About us
vmlogics develops world class software solutions for the control and management of online compute resources, delivered in remotely hosted form or internet delivered downloadable software.
vmlogics is a Software Developer that answers the needs of small to enterprise business, local, regional and national organisations and institutions the world over.

Our pricing philosophy guarantees that all our products are accessible to even the smallest user, and are designed so that the client's savings in network resources far outstrip the cost of the product.
The vmlogics team combines talent in virtual machine architecture, customised client-server applications, network security and dependable high-end web based applications – all under one roof.
At vmlogics, we enjoy what we do, and that enthusiasm is apparent in our work as well as in the relationships we establish with our clients. vmlogics is committed to producing and supporting top of the range solutions at affordable prices.

We take pride in the fact that not only are our clients allowing our work to represent them, but also, that our web applications and software programs function as an integral part of the way they operate their business. All products are born from market needs and designed to meet those needs in a practical and user friendly manner.
To see how we can make a difference please browse our web site and try the products that make up vmlogics.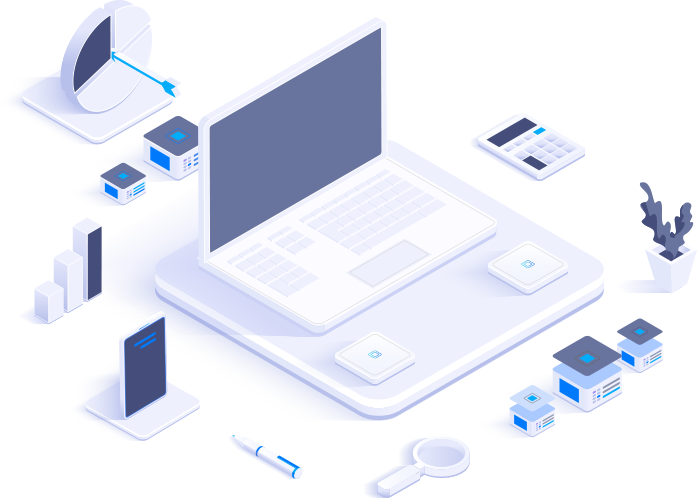 Power Without Control Is Nothing
We give you both